Transponder car keys & smart keys specialists
Express Keys are here to make all your car key problems disappear!
It doesn't matter if it's car opening, keys lost or stolen, or you just need a spare key we have got it all covered at Express Keys!
Audi replacement keys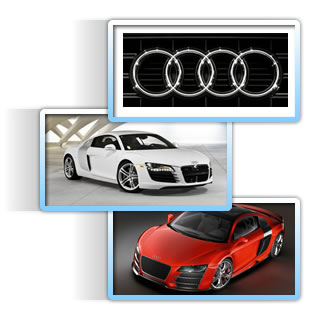 Need replacements for lost or stolen Audi car key?
Express Keys can Solve your problems.
Audi keys | Audi Remote Keys | Audi Smart Keys

Our shop is equipped with the latest in car chip ( transponder & remote key ) programming equipment.
We are able to replace your lost Audi key or make a copy of your existing key.
Audi A1 (from 2010 until 2015)

Hatchback, coupe and convertible

Audi A3 / S3 (from 1998 until 2015) Hatchback, coupe and convertible
Audi A4 / S4 / RS4 (from 1997 untill 2015) Sedan, coupe, convertible and wagon
Audi A5 / S5 (from 2007 until 2015)

Sedan, coupe

Audi A6 / S6 / RS6 (from 1997 until 2015) Sedan, saloon and wagon
Audi A8 / S8 (from 1997 until 2015) Sedan, saloon and wagon
Audi Q3 / SQ3 (from 2011 until 2014) crossover SUV
Audi Q5 / SQ5

(from 2008 until 2015) SUV

Audi Q7 (from 2005 until 2015) SUV
Audi TT (from 1998 until 2008) Coupe roadster
Let us help you get your Audi keys replaced as fast as possible, contact Express Keys on: 09 589 1085 ( )